Business Rule #1
Make a
memorable

first impression
You get one chance to make that all important first impression.
Set yourself apart from others with a website that is as unique as you and your business.
Here at codepotato we believe all businesses can utilise the web to create an immersive and memorable website that screams and shouts about why your business rocks. It's time to drop the clichéd imagery. Let your brand shine.
We'll help you to
Cut through the
noise
In a competitive market such as financial advice there's a lot of noise online. Embrace the opportunity by building a truly unique site around your service and target audience.

Find out a little more about how we do this below: 👇
We'll get to know what makes you tick
To understand how to promote your offering first we need to understand what sets you apart. We'll work with you to understand what makes you different and to find out how a new site could help you further your business.

We'll use our own fact-finding process to identify the overall structure of your new site and help plan out key action-points on the site, such as resource and contact forms.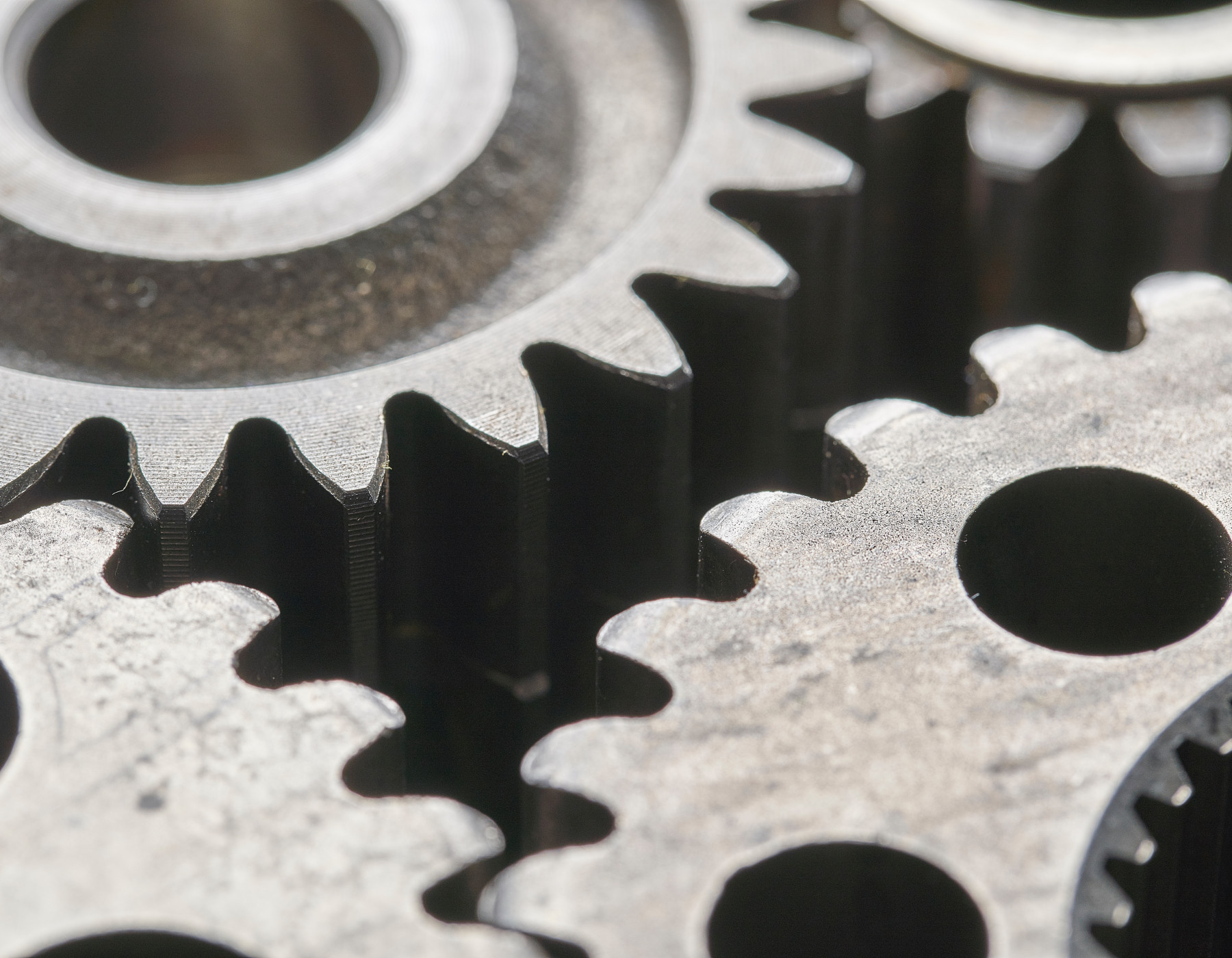 Designing your best way forward
Once we understand the goals of the site, we'lll get our creative juices flowing and will start designing some high-level mockups of the structure of key parts of your site.

We will work with you closely to ensure that you're 100% behind the direction the site is taking. Once you have provided us with the green-light on the mockups we'll then convert those over to high-fidelity design prototypes so you can really imagine how the site would look and function.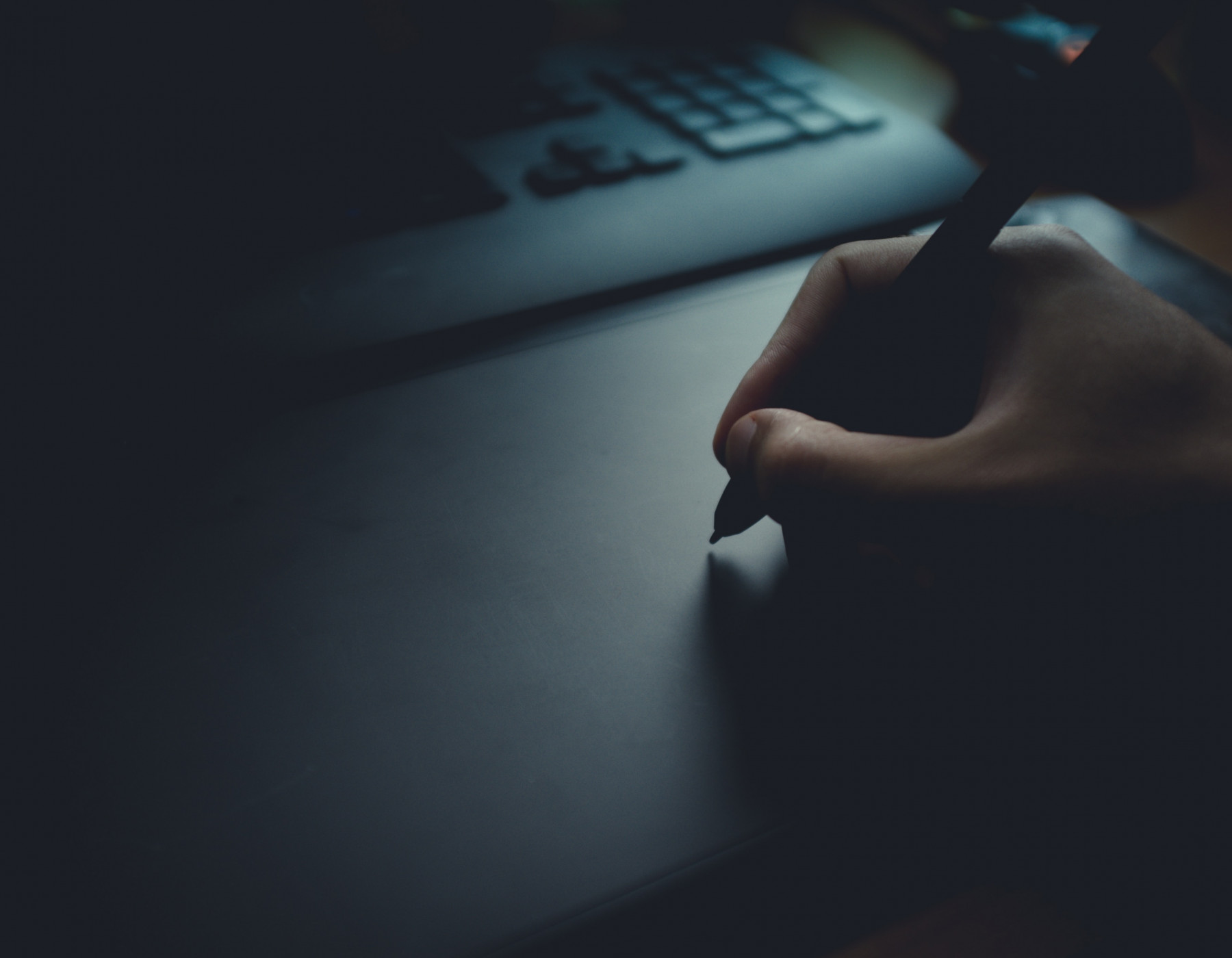 Coding up a beast
With designs signed off, we will release our inner coding beasts and turn the designs into beautiful, responsive web pages powered by a content management system to ensure you're always in control of the site.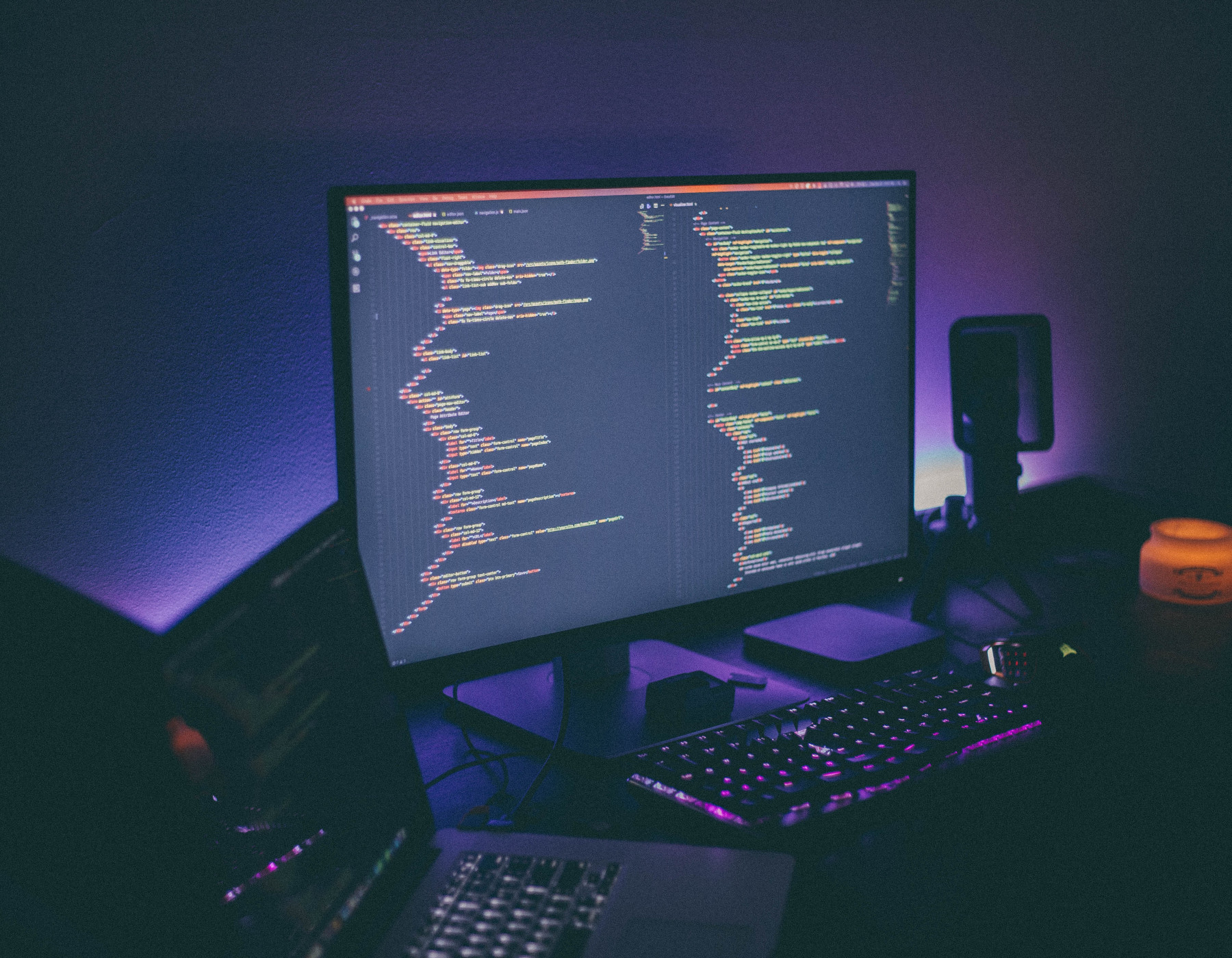 And then
Launch, learn & iterate
Putting the site live isn't the end of the journey. It's the start of the next phase where regular monitoring helps to expose what's working and what could be improved further. We'll work together to iterate the site into an effective marketing asset for your business.